Admission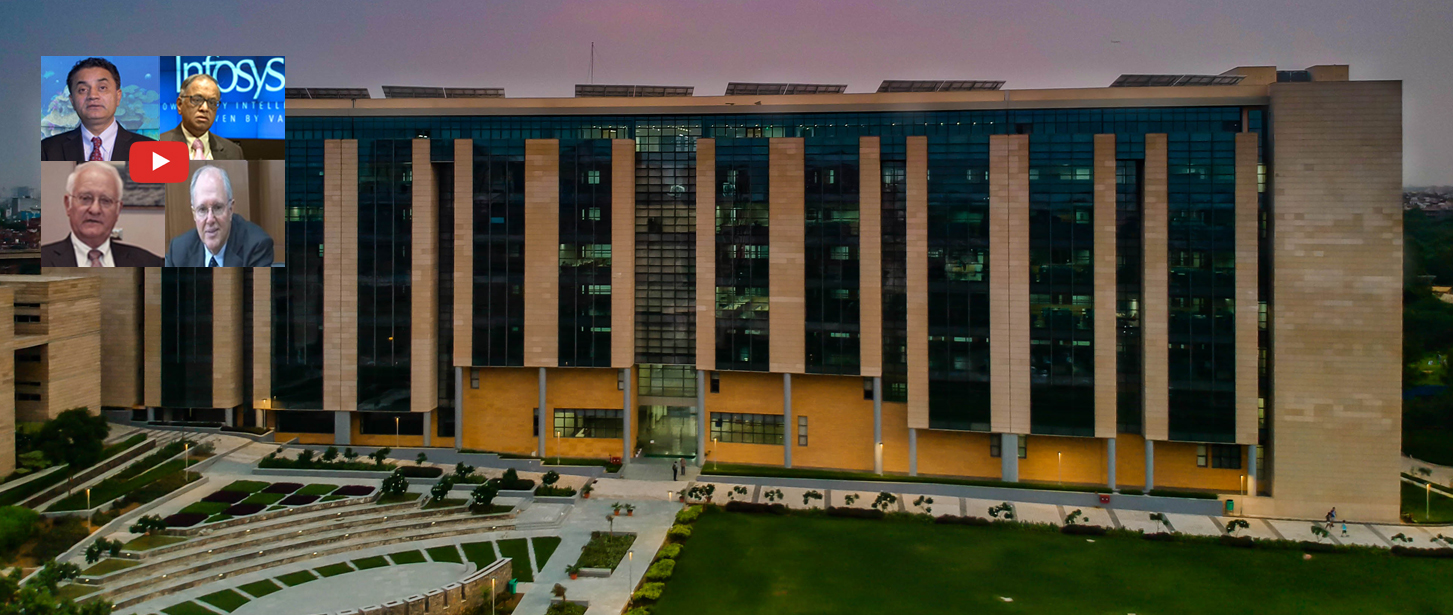 Important Dates
Opening of Application for B.Tech through IIITD Process
Opening of Application for B.Tech through JAC Process
Opening of Application for M.Tech
Opening of Application for Foreign Admissions
Admission 2019
For information about admission to B.Tech/M.Tech/Phd click on admission page and for information about program click on the program link.
Following programs are offered:
Following programs are offered:
Latest Updates
Candidates having UCEED Rank 2019 will be eligible for admission to some seats of B.Tech (CSD) program of IIITD for admission year 2019 (More details will be shared in due course).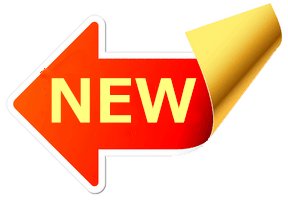 Applications for admission to M.Tech (ECE & CSE) are closed now. Announcement of Shortlisted Candidates will be on April 23,2019 (Tuesday) at 05:00 PM
---
Admission process for every academic year starts around February and is finalised by July. Follow the links on the top to visit the relevant pages regarding the latest admission processes.
Archive of year-wise Admissions