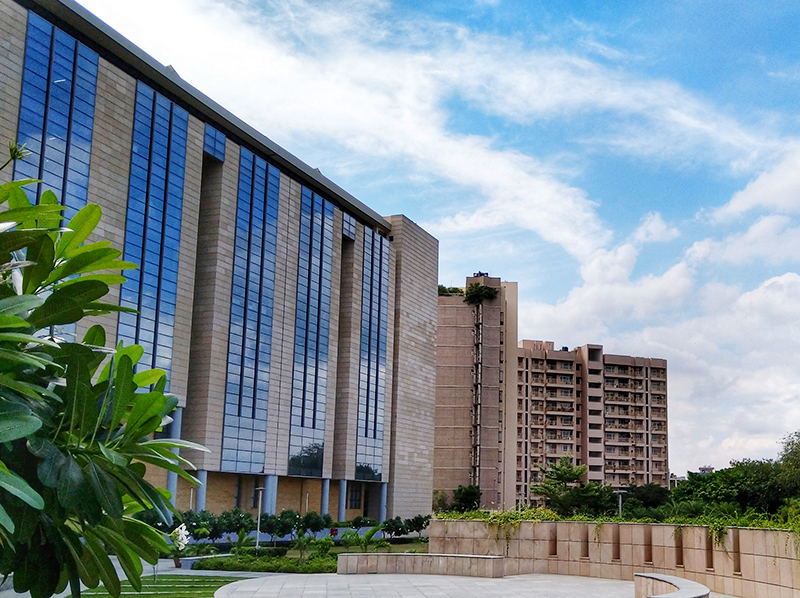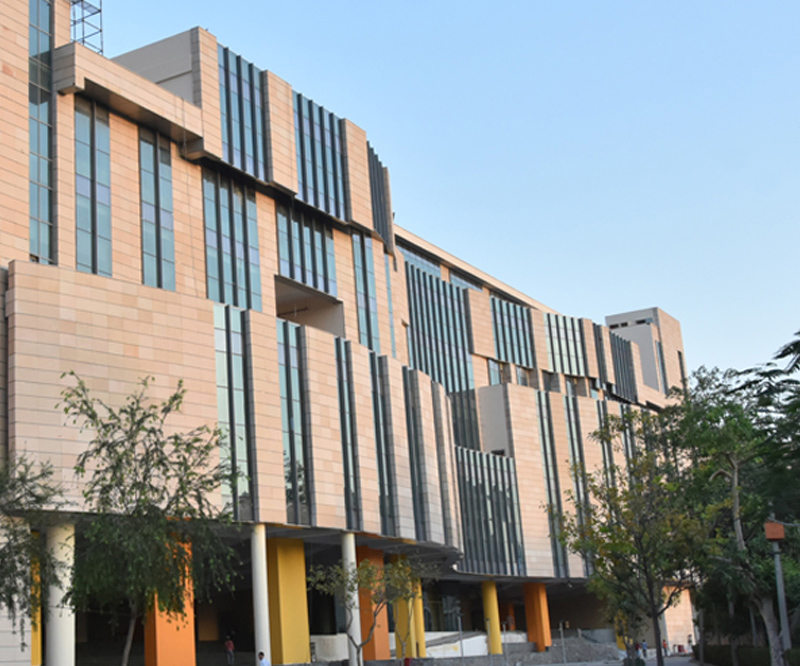 Mission
Foster Learning, Knowledge Creation, Curation, and Dissemination for a Thriving Humanity
Vision
Be reputed for research with high scholarly impact, as also for translational research that addresses problems of the nation. Develop our students into well-rounded graduates with the knowledge and perspective to address and lead multi-disciplinary challenges. Provide an enriching environment for us and all those we interact with.
Values
Integrity
Integrity is doing the right thing (through your words, actions and beliefs) even when no one is watching.
Compassion
Compassion is about treating others with kindness, empathizing with what they are going through, and supporting them.
Trustworthiness
Trustworthiness is the ability to be honest, dependable, and reliable.
Initiative
Initiative is the ability to be resourceful and work without always being told what to do.
Freedom of enquiry
The freedom to pursue knowledge without fear, interference or censure. To express and accept disagreement respectfully.
Last updated: 03-10-2023