Indraprastha Institute of Information Technology Delhi (IIIT-Delhi) was created by an act of Delhi legislature empowering it to carry out R&D, conduct educational programs, and grant degrees. The General Council is the apex body of the Institute, chaired by Hon'ble Lt. Governor of Delhi and the Board of Governors is the policy and decision-making body of the Institute. The Senate is empowered to take all academic decisions.
IIIT-Delhi is accelerating on the path of becoming one of the leading comprehensive research-led teaching institutes in India and has proven to be consistently responsive towards the evolving needs of society. The faculty members at IIIT-Delhi are among the finest in the country and are internationally recognized. Carrying out cutting-edge research is in the institutional DNA of IIIT-Delhi.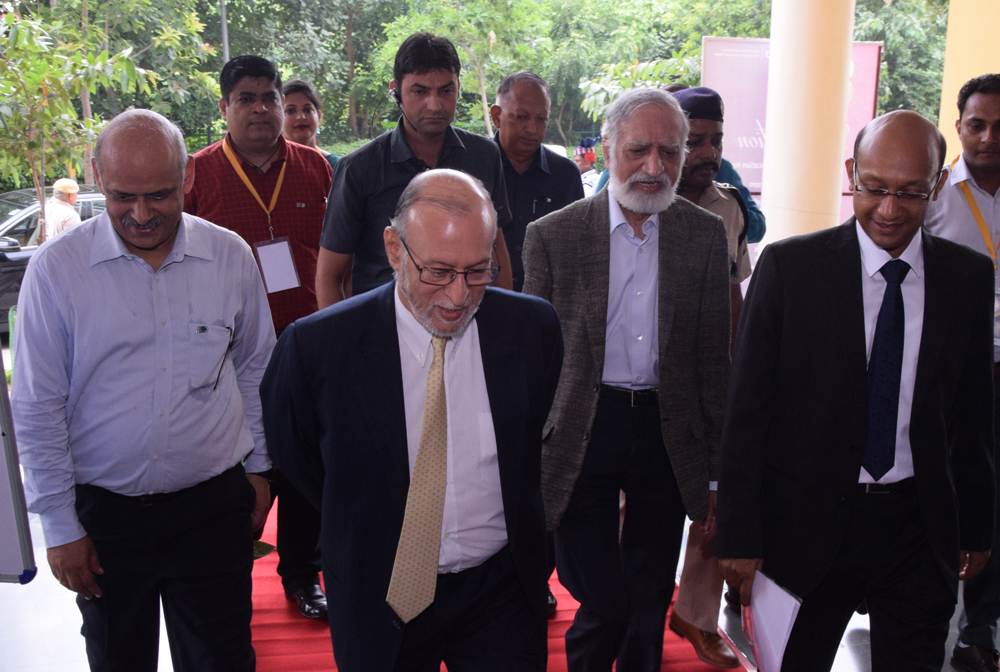 IIIT-Delhi has six academic departments - Computer Science and Engineering, Electronics and Communication Engineering, Computational Biology, Human-Centred Design, Mathematics, and Social Sciences & Humanities. Its research centres include the Infosys Centre for Artificial Intelligence, Centre for Computational Biology, Centre for Design and New Media - supported by the TCS Foundation, Centre of Technology in Policing, Centre of Sustainable Mobility, Centre of Excellence for Lifi/VLC, and Centre of Excellence in Healthcare.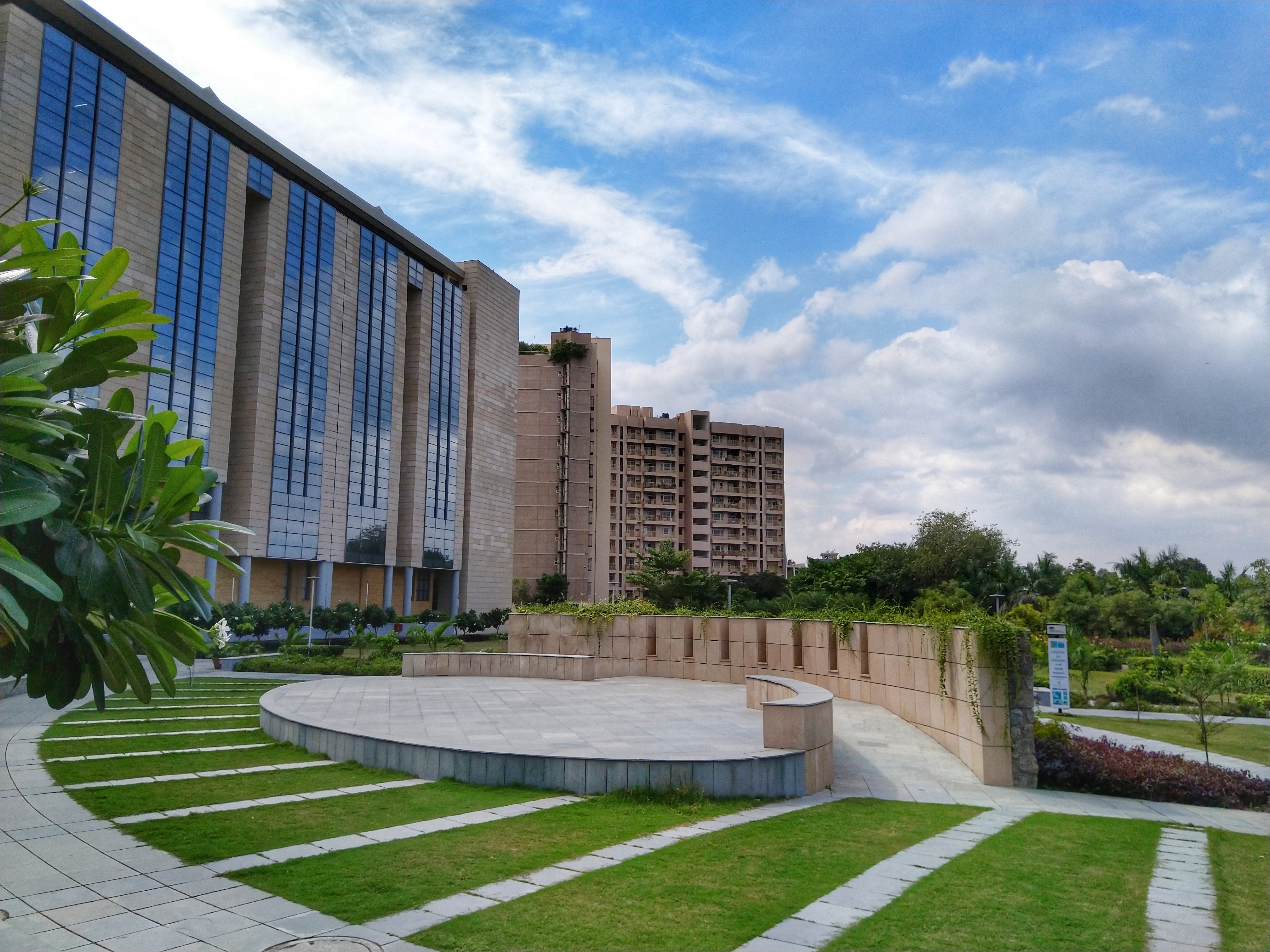 IIIT-Delhi has set-up the Technology Innovation Hub (TiH), under the National Mission on Interdisciplinary Cyber-Physical Systems. This Technology Innovation Hub is focussed on catalysing state-of-the-art research, development, technology transfers, engagement with industry and entrepreneurial activities. IIITD is also a part of the Delhi Science and Technology cluster and is addressing some of the hyperlocal problems through research.
The Institute has a healthy innovation ecosystem leading to entrepreneurship. The IIITD-Incubation Centre is instrumental in driving growth of entrepreneurial activities at IIITD campus, including providing incubation support, funding, infrastructure, mentoring etc. to students, faculty members and alumni of the Institute. The Incubation Centre is supported by funds from DST, MEITY, and the Delhi government.
IIITD is committed towards Sustainable Development Goals as well. In support of the Agenda 2030 for Sustainable Development Goals, the Institute hosts an Annual Conclave to create a public platform to discuss the use of information technology for the sustainable development of the national capital region.
IIIT-Delhi is accorded 12-B status by the University Grants Commission. It is ranked #4 among all universities in India in the Times Higher Education world university rankings 2021 and #4 among all technical schools in India in the Dataquest T-School rankings 2021. The Institute was awarded 'Excellence in Faculty' in the 7th Higher Education Excellence Awards 2021 by the Federation of Indian Chambers of Commerce & Industry (FICCI).
The Institute takes pride in maintaining a green campus and has been awarded the AICTE clean and smart campus award three times in a row. IIIT-Delhi has a built-up area of 100,000 square meters. This includes a modern Seminar Block, R&D Block, state-of-the-art classrooms, research labs, a Library and Information Centre, Incubation Centre, newly-constructed hostels for boys and girls to accommodate 1800+ students, dining and student activity centre with multiple eateries including a 24-hour canteen, and Faculty residence blocks. The campus also has a multipurpose playing field, a gymnasium, indoor badminton and squash courts, outdoor tennis courts, basketball and volleyball courts, and an indoor swimming pool. The campus incorporates several green-building features and is GRIHA rated, zero-discharge campus with sewage treatment plants, rainwater harvesting, heat pumps, and solar power plant on terraces of all new buildings.
IIIT-Delhi is committed to playing a leadership role in research, teaching and entrepreneurial activities, both regionally and nationally, and in defining, shaping, and inventing a better tomorrow.
Last updated: 19-10-2023