Dining Services
1. "Brew Bakes" is fully operational at the institute, located at GF of old academic building. The time of operation is from 8.00 a.m to 8.00 p.m from Monday to Saturday. The menu includes wide range of Coffee, Sandwiches, Pizza, Burgers etc. Facility to cater parties, small gatherings is also available and can be reached at Ext. 599.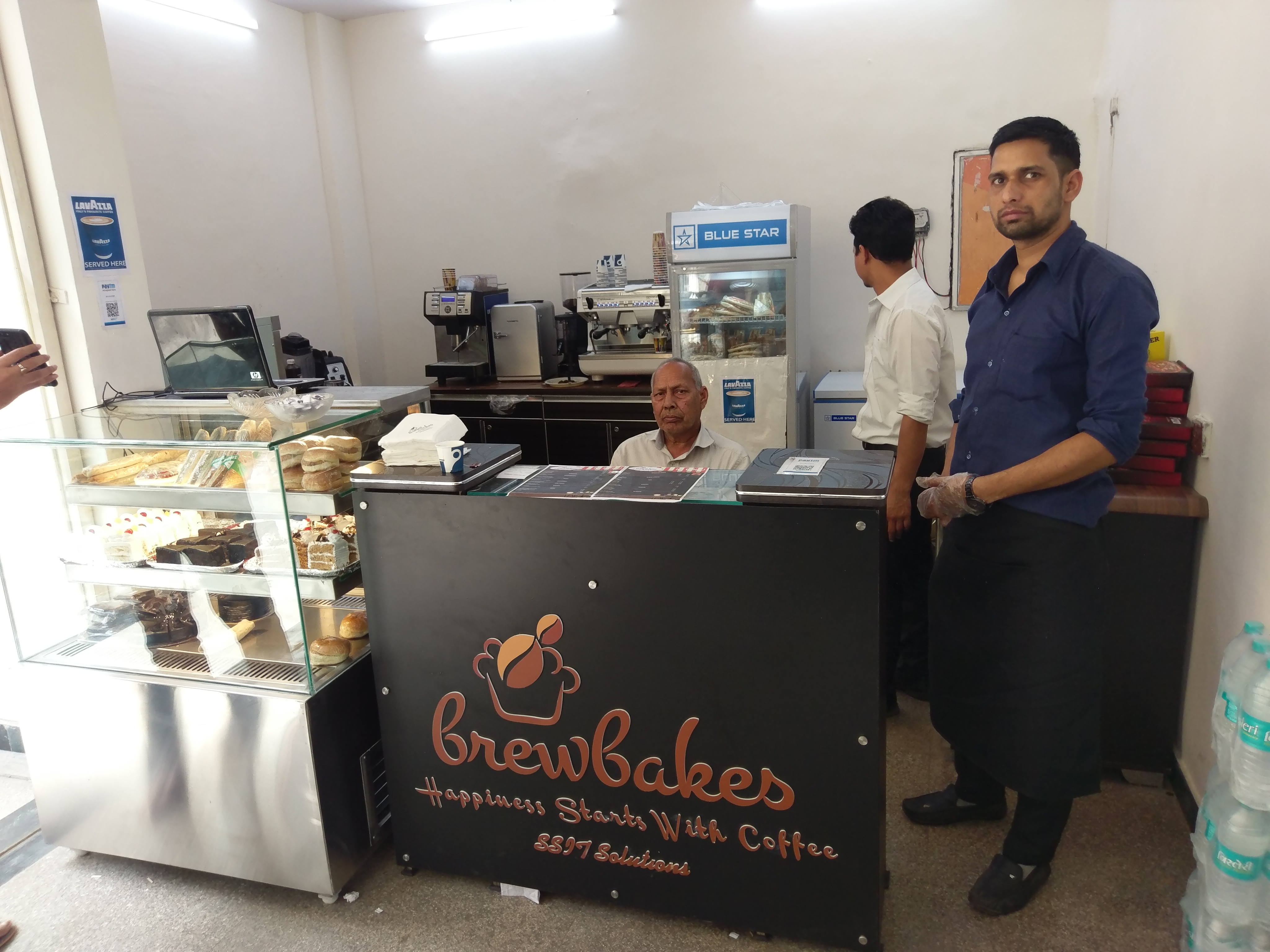 2. "Chai Adda" with informal sitting space behind library is operational now at the institute. The price of CHAI is Rs.10 & Rs. 15 respectively. Apart from Chai, it also includes few items like Bunn-butter, Mathi, Biscuits, and Chips etc. The Chai Adda will be opened from 8.00 a.m to 8 p.m. from Monday to Saturday.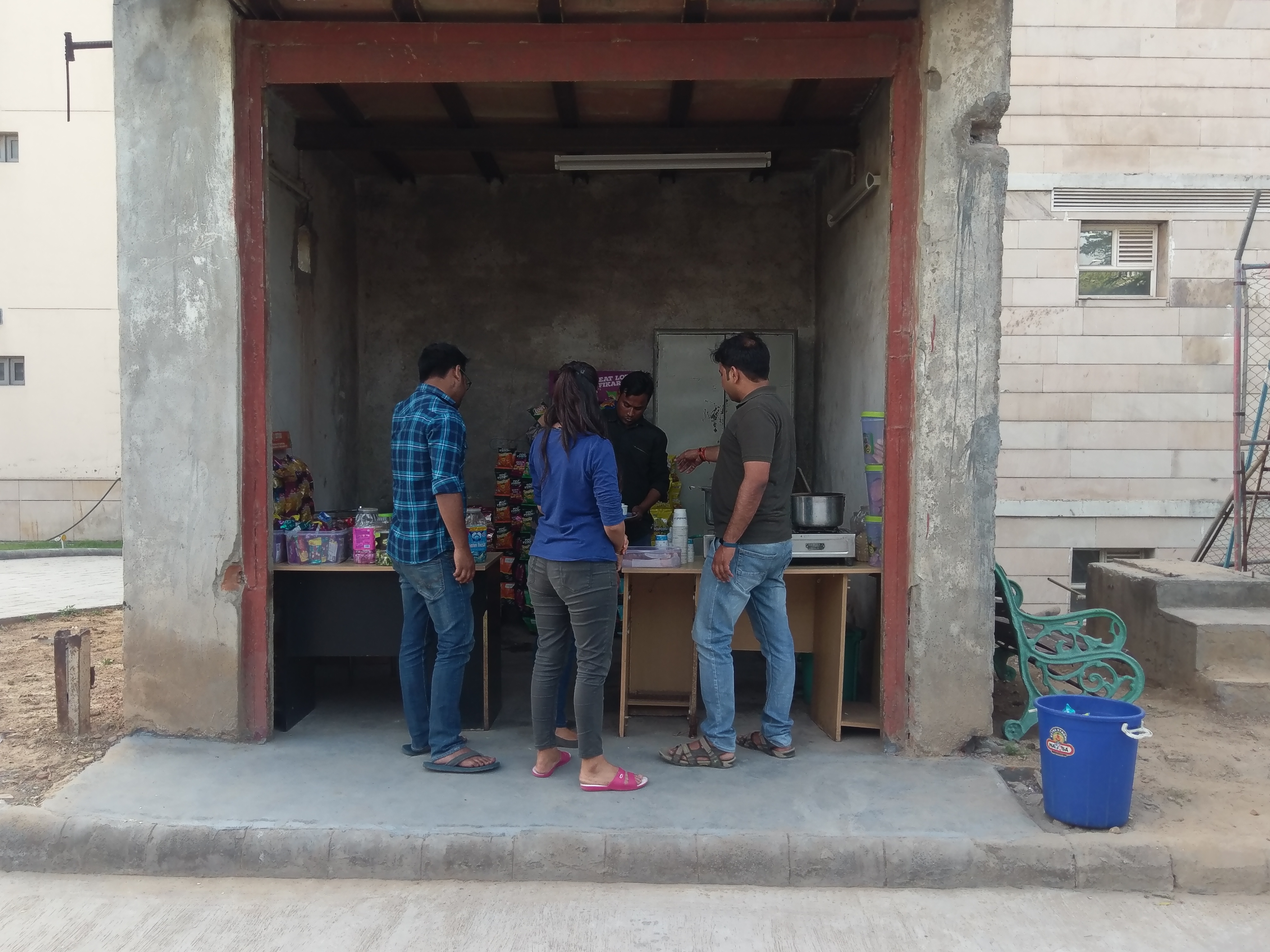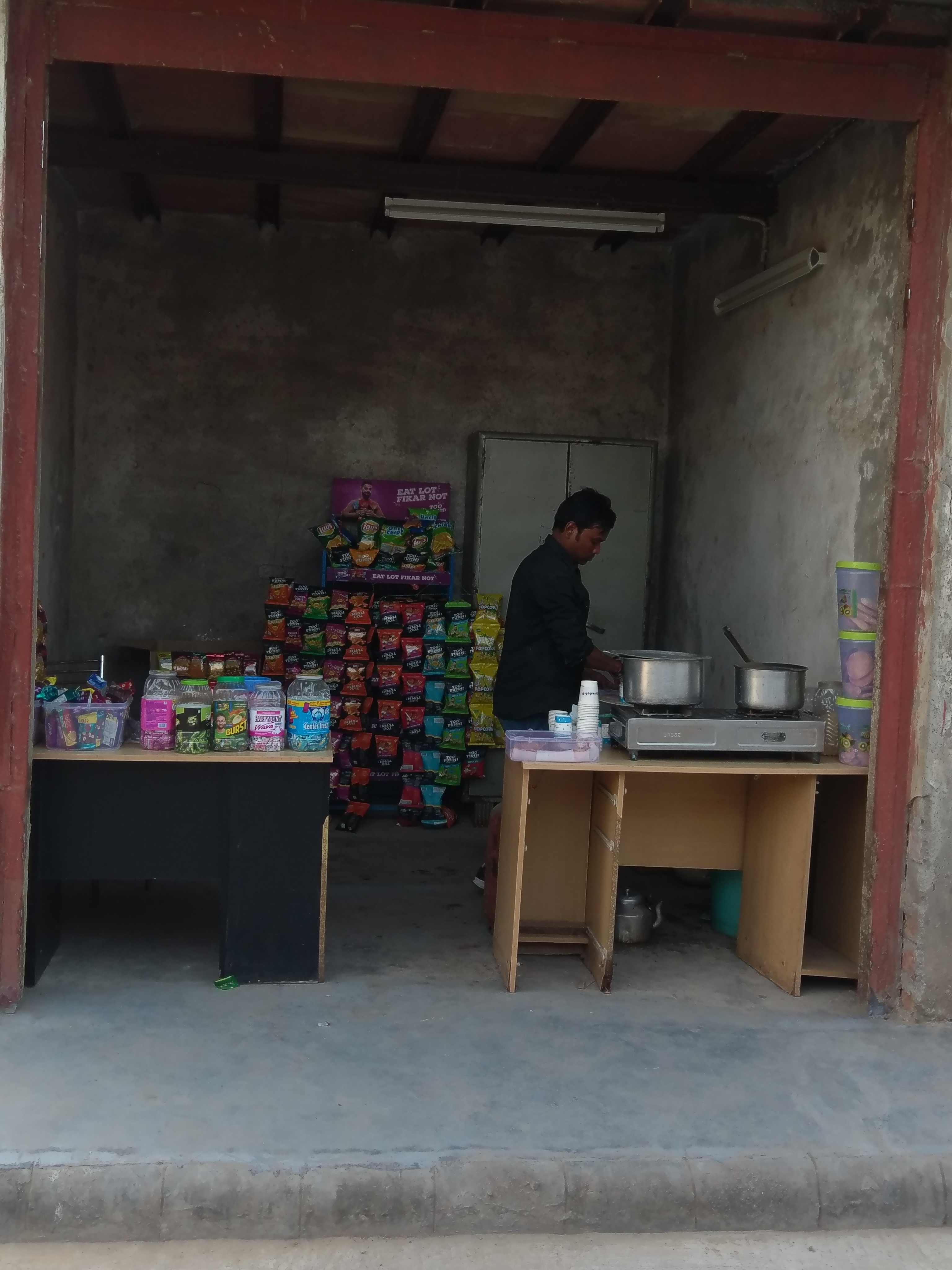 3. "DOSA Inc." is situated at the second floor of the student center building. It caters different varirties of DOSA's, Uttapams, Idly's etc.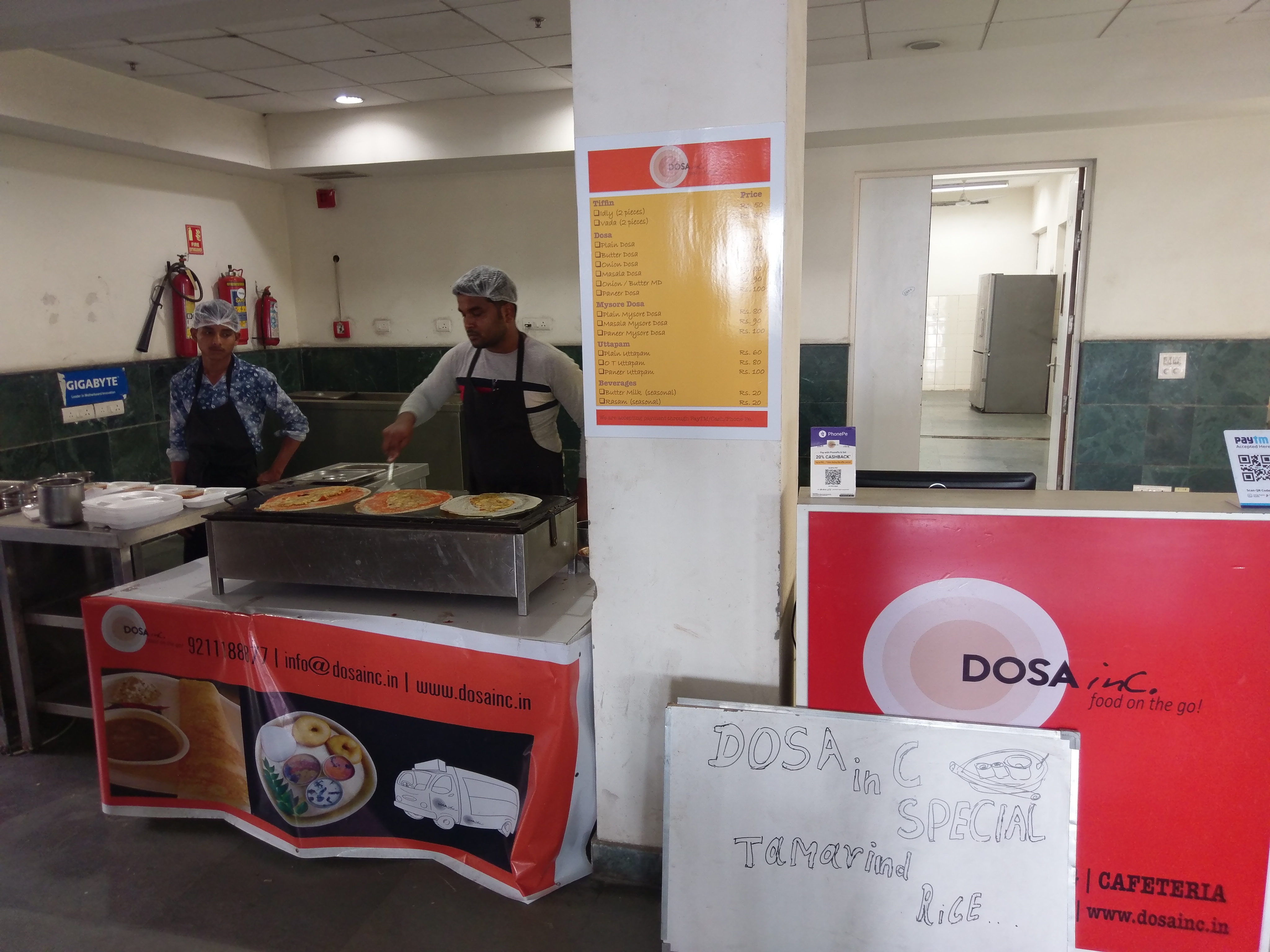 4. "Mother Diary": An outlet of Mother Diary is also functional now at the ground floor of the Student Centre. It provides milk and a variety of milk products like yogurt, lassi, paneer, milkshakes, ice creams, etc. At present operating between Monday to Saturday from 7.00 AM to 8.00 PM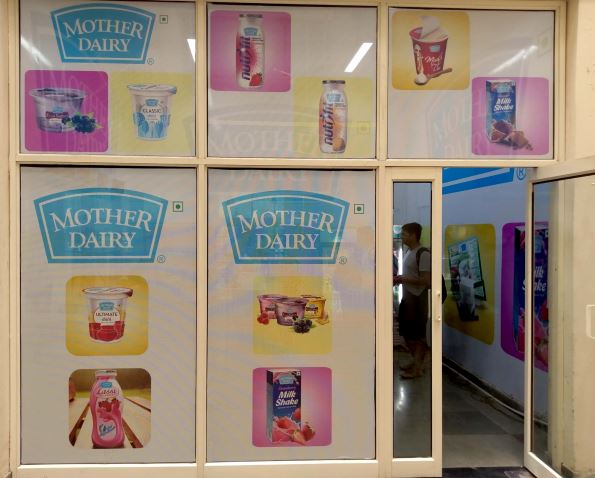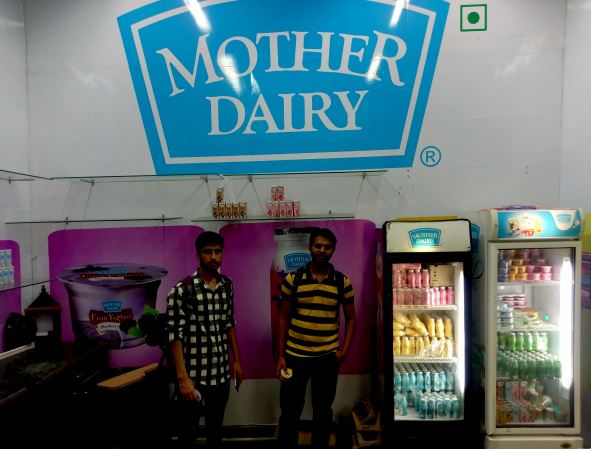 ---
Mess Timing
Breakfast - 7.30 AM - 10.00 AM
Lunch - 12.30 PM - 2.30 PM
Evening snacks - 5.00 PM - 6.00 PM
Dinner - 8.00 PM - 9.30 PM