Prof. GPS Raghava Awarded Scientist of the Year by OPPI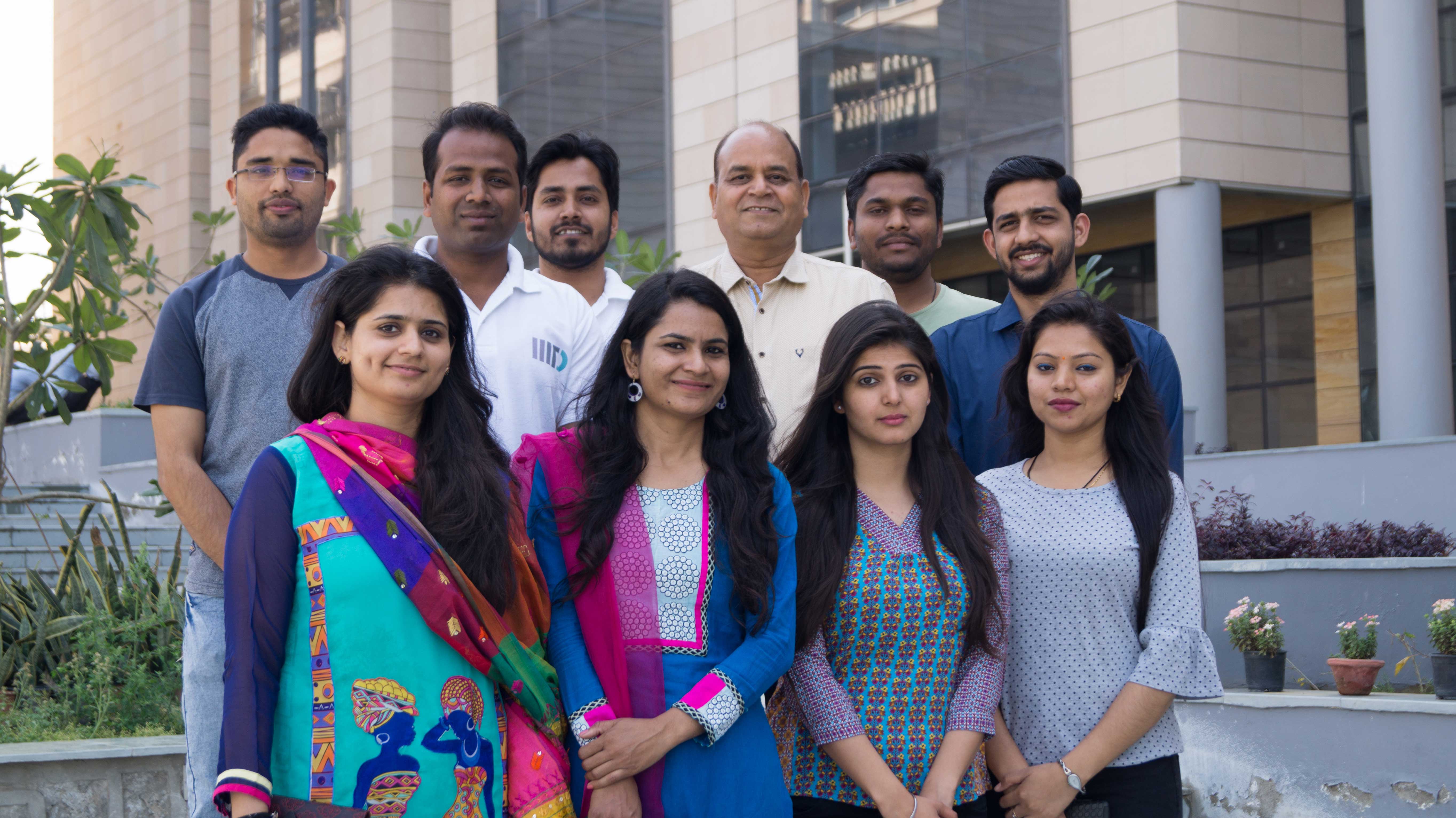 Prof. G.P.S. Raghava, Professor and Head of the Department of Computational Biology at IIIT-Delhi, won the scientist of the year award by Organisation of Pharmaceutical Producers of India (OPPI) for his contributions to the development of open-source softwares for drug designing, especially peptide-based therapeutics. Softwares developed by his group are highly used and cited by the global community. The OPPI Scientist Awards 2019 recognizes outstanding work of young scientists, women scientists, and scientists who have worked on original research in the field of pharmaceutical sciences.

His research primarily focuses on mining medically important information from a wide range of biological data which has led to the development of more than 250 web servers, databases and software packages, the highest contribution by a single group in the world. All software and services developed at his group are free for academic use -- a core value that Prof. Raghava believes in. His research group also developed an experimental lab to validate in-silico predictions in wet-lab. This lead to the discovery of experimentally validated novel drug delivery vehicles which not only deliver drugs inside cells but also can be used to deliver drug via the skin, known as topical drug delivery. One of his significant discoveries is the fact that drug delivery vehicles can be used to handle drug-resistant bacteria as the vehicles facilitate drugs to cross the membrane of bacteria. In 2008, Prof. Raghava was awarded the prestigious Shanti Swarup Bhatnagar.