M.Tech Admission 2016-CB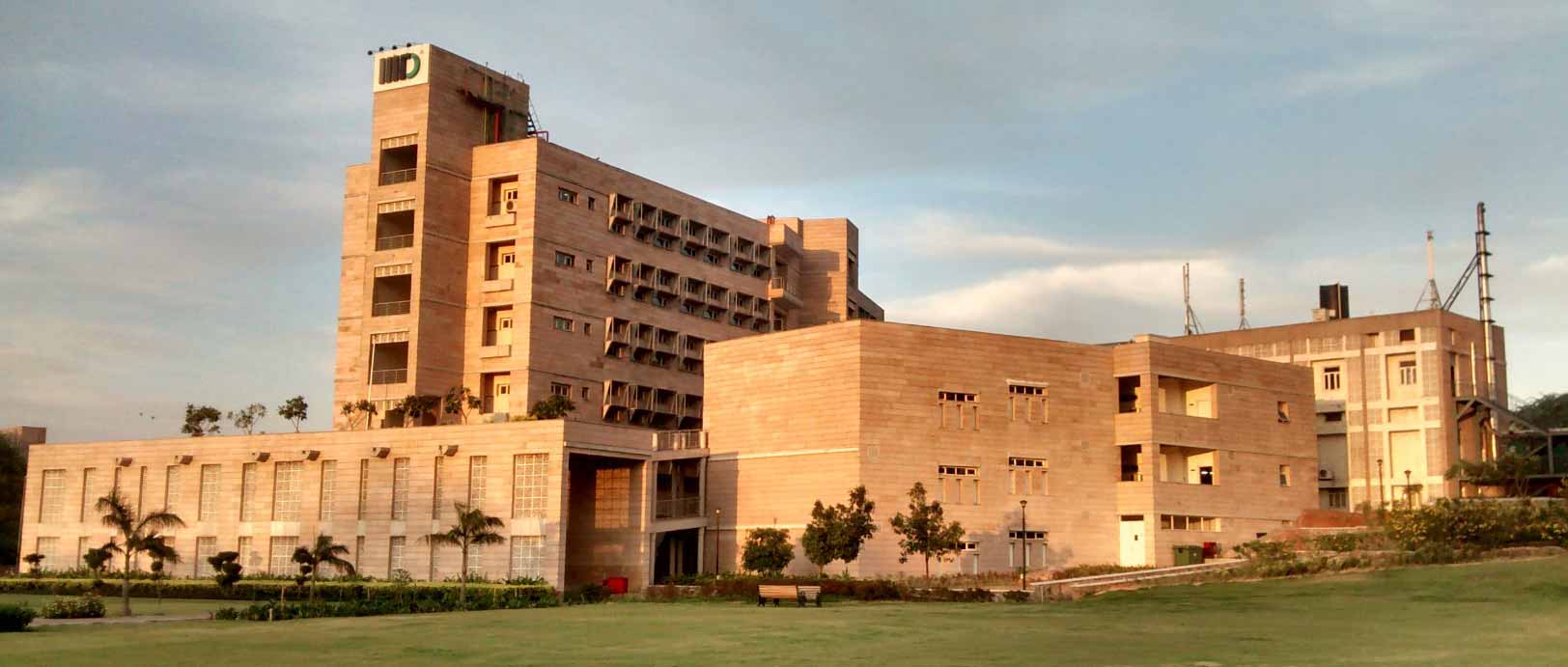 Important announcement
Last updated on April 25, 2016
Selection List. (Based on online test and interview held on April 23, 2016)
List of Candidates Selected For Admission to M.Tech (CB)- Published on April 25, 2016 (Monday)
---
List of Shortlisted Candidates For M.Tech (CB)- Published on April 14, 2016(Thursday)
Note : Now Shortlisted candidates will be able download the Admit Card from the below link. The date of the written Test and Interview is April 23, 2016(Saturday) and the reporting time will be 7.30 am. Other details are given in the Admit card.
Click Here to Download Admit Card
The dates for admission to M.Tech.(CSE) & M.Tech.(ECE) will be announced in 1st week of May 2016.
---
Know more about the admission to M.Tech
Important Dates for M.Tech. (CB)
Online Application Starts on
March 21, 2016 (Mon)
Last Date of online Application
April 11, 2016 (Mon)
Announcement of shortlisted candidates
April 14, 2016 (Thu)
Test & Interview (at IIIT-Delhi campus)
April 23, 2016 (Sat)
Publication of final Result
April 25, 2016 (Mon)
Admission (at IIIT-Delhi Campus)
May 02, 2016 (Mon)
Starting of Refresher module
July 01, 2016 (Fri)
Frequently Asked Question
Admission Query and How to reach IIITD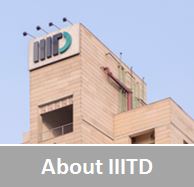 IIIT Delhi was created by an Act of Delhi Government in 2008. Since then it has gained a high degree of respect within the academic community, and is widely regarded as one of the top Institutions in the country for research and education in IT areas – in particular Computer Science and Engineering (CSE) and Electronics and Communications Engineering (ECE). Computational Biology (CB) is the new program that we have started from last year. Its faculty is among the finest in the country (all regular faculty members have PhD, with about two-thirds of them having PhD from the US or Europe), and it attracts the best students to its programs.